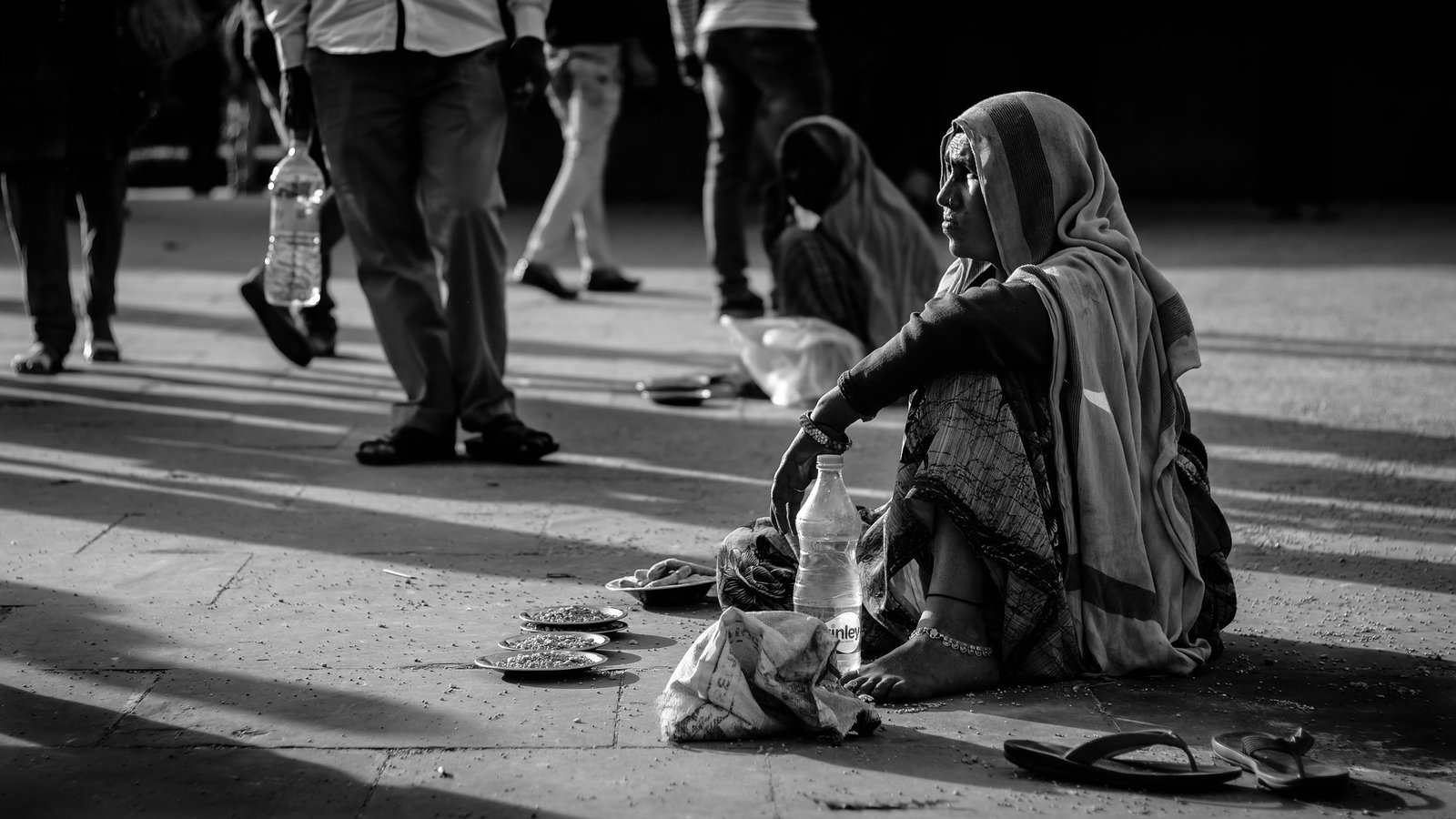 Aakash Maindwal Foundation
Helping hand for the needy ones
Aakash Maindwal Foundation" since its formation (03/09/2009) has been keenly interested in educating the underprivileged girl children. AMF believes that the desired changes in the lives of such children will come only when more and more privileged people will join this movement.  The Foundation also believes that the only way to ensure a better future for these children is by educating them. That's why Aakash Maindwal Foundation' (AMF) is encouraging dropouts to continue their studies through National Institute of Open Schooling (NIOS).
The foundation initially started by teaching the girl children from the house. These underprivileged girl children's were then taught in the Ground Floor of the Apartment at the Correspondence address. Due to increase in the number of children the foundation entered into a new venture on 8th July 2012 by taking a rented accommodation and opening an institute called "TAMANNA" at 165-A, Kamana, Sector –V, Vaishali, Ghaziabad. The number of children kept on increasing and the foundation took a two room rented accommodation in Sector–5, Kalpana, Vaishali, GHAZIABAD. After 5/21, Kalpna Apartments, Sector–5 new address of "Tamanna" is now "Aakash Maindwal Foundation 71, Kalpana Apartments, Sector–5, Vaishali, GHAZIABAD.
"Aakash Maindwal Foundation –AMF" believes that basic education is every child's right and considering the gaps in literacy rate in the country, especially for females; there is tremendous scope to work and provide for these gaps. Majority of the children in the underprivileged sections of the society still do not have access to basic education and skill development and AMF aims to touch such lives to the maximum reach in order to provide them the possibility of a brighter future.
Lack of funds and facilities still remain the biggest hurdles for these children. The trust believes that every corporate citizen of India should come forward for this cause and contribute to the development of these children, the future of this nation. AMF aims to accelerate these efforts and put them in the right direction for maximum effect. For the nation to prosper, education is a primary pillar. No child should beg for a living. Every child must go to school. Every child must get a fair opportunity to create a healthy and sustainable life.
The foundation is presently concentrating on girls aged between 5 years to 19 years. Educating underprivileged females is the main motto of our trust. We are dedicated to providing English medium primary and secondary education. The trust implements the following initiatives to achieve its motto:
Providing Secondary/Sr. Secondary education to underprivileged girls from "National Institute of Open Schooling (NIOS)
Assisting in graduate level education from IGNOU & Delhi University (Open & Regular)
Providing personality development training to these girls
Arranging environment and health awareness programs
Eradication of child labour
Arranging employment awareness and vocational training camps
Women empowerment
To arrange, provide and help for job searching & placement to the benefit of the general public.To educate children of disadvantaged communities living and difficult to reach and inaccessible areasTo arrange, propagate and organize camps in rural and urban areas on 'Grow more plants', 'Save mother Earth', 'Water conservation', 'Energy conservation', Biodiversity conservation, 'Use alternative sources of Energy like Solar energy', Use Bio diesel', 'Global warming'To arrange of the employment awareness camp/programs for the benefit of poor & needy students. To arrange and Organize Eye and Blood donation camps.
Social Change is constant, continuous, unavoidable and inevitable. Social transformation is the result of positive actions to improve the environment in which marginalized/afflicted/affected are assisted to progress. Credibility and the impact it makes on any programme or movement, to bring about change and transformation, is time consuming. It is believed that in "EDUCATION" it takes inter generational processes to achieve a positive impact. First, have a definite, clear practical idea; a goal, an objective. Second, have the necessary means to achieve your ends; wisdom, money, materials, and methods. Third, adjust all your means to that end. India is full of poor street children. We need to support as many as possible. There is a lot to be done in this field to eradicate the literacy level of Indian children.
Aakash Maindwal Foundation is a reformer of all the deprived girls of Vaishali and Kaushambi area who are unable to pursue their studies due to their family problems. These underprivileged children are not able to study for want of money and improper guidance. We help children to recognize and express their individual interests and abilities. We instill in them a sense of belonging and support them in realizing their dreams. We also ensure that children receive education and necessary skills training to be successful and contributing members of society. We help them to find their path and shape their own futures. The Foundation also believes that the only way to ensure a better future for these children is by educating them and igniting the spark in to pursue higher education along with digital education and skill development.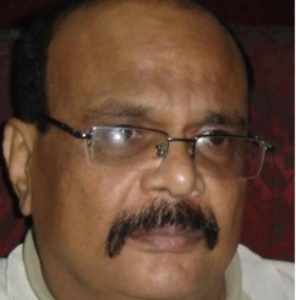 Akhilesh Maindwal
Founder
Aakash Maindwal Foundation (AMF) since its formation (03/09/2009) has been directly dedicated to fighting poverty and social injustice through Education. We place special emphasis on investing in women and girls because our Six years of experience shows that their empowerment benefits whole communities.
We would like every girl to have an education, to be healthy and safe, to have skills, have the ability to exercise choice. And one of the keys to creating these opportunities for girls is to build knowledge for the sector, raise more funds, and forge collaborations across donors, non-profits, governments. Adolescent girls are discriminated against twice over: by gender and by age – programs are largely aimed either at children or at women, leaving adolescent girls in the gap.
However, adolescent girls can become successful agents of change. When they are empowered, educated and kept healthy, a range of issues such as maternal mortality, child survival and gender-based violence can be resolved, and the cycle of poverty broken.
To bring the positive change AMF have been unwavering in mission to assist and support the poor and destitute and our track records  not only establishes its credibility but also has sown the seeds of change and impact.  Aakash Maindwal Foundation is extremely happy for this performance and hopes to continue in the same spirit for years to come, bringing solace and prosperity to vulnerable.
Anupama Saxena
President